Area of origin: South East of United States. Introduced in 1681.
Adult Dimensions: Height up to 25 m (82'), width up to 15m (49,2').
Foliage: Deciduous.
Soil Type: Very rich. Dislikes lime.
Hardiness: Hardy to -24°C.
Exposure: Full sun.
Speed of growth: Up to 1m in the first year.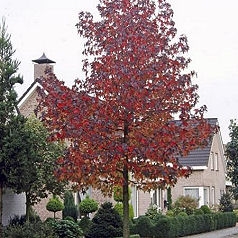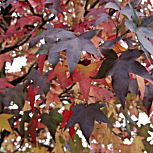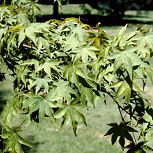 Characteristics and Uses:
The foliage turns magnificent autumnal colours of yellow to bright red. This tree is a fantastic addition to any park or garden whether planted alone or in rows.