Home > Plants > Jasmine, Arabian
Jasmine, Arabian / Jasminum sambac
Buy: Jasmine, Arabian
Everything about: Jasmine, Arabian
Arabian Jasmine -
Jasminum sambac (latin)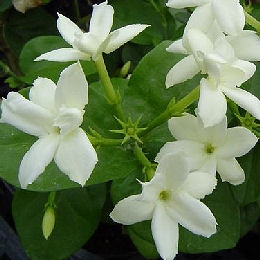 Geographical origins: India.
Adult dimensions: Height up to 3m (9,8'), width up to 2m(6,6').
Foliage: Evergreen, shiny dark green.
Type of soil: All.
Hardiness: Tolerant -5°C.
Site: Semi-shade to full sun.
Characteristics and uses: Superb perfumed white flowers from the beginning of spring to the beginning of autumn. Used in the renowned Jasmine tea. This is a very elegant shrub for growing up buildings, pergolas, fences or stairways. It is equally impressive on balconies where it will cascade. It is also the Jasmine most used inside. The house.
List of Jasmines:
Italian Jasmine (Jasminum humile 'Revolutum'), hardy to -9°C, scented deep yellow blossom at the beginning of summer, evergreen foliage.
Madagascar Jasmine (Stephanotis floribunda), it will die if the temperature is below 10°C, many highly perfumed white flowers, evergreen foliage.
Night Blooming Jasmine (Cestrum nocturnum), is a sought after shrub because of its nocturnal flowering and very intense perfume.
Pink Jasmine (Jasminum X stephanense), hardy to -15°C, scented pink flowers in spring and summer, deciduous to semi-evergreen foliage.
Primrose jasmine (Jasminum mesnyi), hardy to -12°C, scented bell shaped yellow flowers at the beginning of spring, evergreen foliage.
Red Jasmin (Jasminum beesianum), hardy to -12°C, raspberry pink to red small flowers, which have a delicate sweet scent, deciduous to semi-evergreen foliage.
Star Jasmine (Trachelospermum jasminoides), hardy to -15°C, star-shaped white flowers, evergreen foliage.
White jasmine (Jasminum officinalis), hardy to -12°C, highly scented white flowers, semi evergreen foliage.
Winter Jasmine (Jasminum nudiflorum), hardy to -15°C, small bright yellow flowers in winter, deciduous foliage.

See the Jasmine catalogue
Other indoor plants:
Aloe Vera, enjoy the air cleansing properties of the Aloe Vera and show your children how to extract its juice...
Baobab, bring a touch of Africa into your lounge.
Canary Island Date Palm, is the most widespread palm around the Mediterranean...
Dwarf fan Palm, its slow growth encourages shoots, and allows the formation of numerous new stems.
Ficus Tree - 70/80 cm
Ficus Tree, Braided - 130/150 cm
Sago palms, planted in a pot in a light and well ventilated room, it will compliment perfectly your indoor living space.
Skyduster Palm, Its leaves are very high up in the form of a crown and are palmate and a bright green color...
Yucca with 3 Trunks - 80 cm
Yucca with 4 Trunks - 170 cm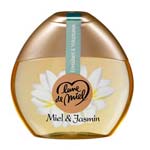 Honey and Jasmine: Although the heady perfume of the Jasmine spices up the creaminess of the natural honey, their subtle combination gives rise to a totally new taste full of a thousand different flavors...

See our offers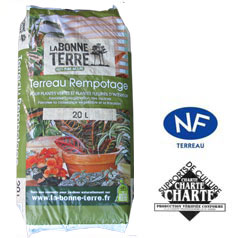 POTTING COMPOST: Suggested use Bougainvilleas, Crotons, Cycas, Cyclamens, Dumb canes, Dragon trees, Tree ivy, Ficus, Ferns, Gardenias, Hibiscus, Busy Lizzie, kalanchoes, Ivies, Jasmin, Marantas...

See our offers
Your reviews about: Jasmine, Arabian