Consumer reviews

Write your own review
6 reviews - - 1 pages

Posted on 06/05/2013 by marianna352
Good price and fast ship.
Thank You


Posted on 11/03/2013 by jennymr
Received my plants in record time. Beautifully packaged and in excellent condition. Buy with confidence from this site. Look forward to making further purchases.


Posted on 15/04/2010 by Crann
Review on : Oak, black
I have heard that the bark of black oak has healing powers and was used on horses with cuts/wounds to great success in Ireland 100 years ago. Anyone else heard of that?


Posted on 23/08/2009 by John & Maggie
Review on : Dawn Redwood
A very informative internet site.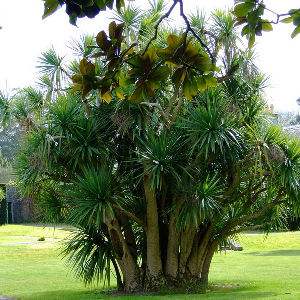 Posted on 05/05/2008 by RichardF42
Review on : Cordyline
I thought you may like this photo of Cordyline australis


Posted on 24/04/2008 by DEREKTHEDOCTOR
Review on : Bottlebrush, Little John
Superb outstanding.