Consumer reviews

Write your own review
11 reviews - - 1 pages

Posted on 19/10/2013 by geoff52
Windbreak hedge delivered very quickly and packaging really protective . Good value and good quality plants


Posted on 20/09/2013 by marianna352
Shipping fast and accurate
thanks Marion


Posted on 22/07/2013 by Maria77
Just received my order of Mara du Bois Strawberries. Excellent service, fast delivery, and extremely well packed. I highly recommend your service to everybody! 3 days from France to Denmark, and the plants are in really great shape, even in this July heatwave. Thank you!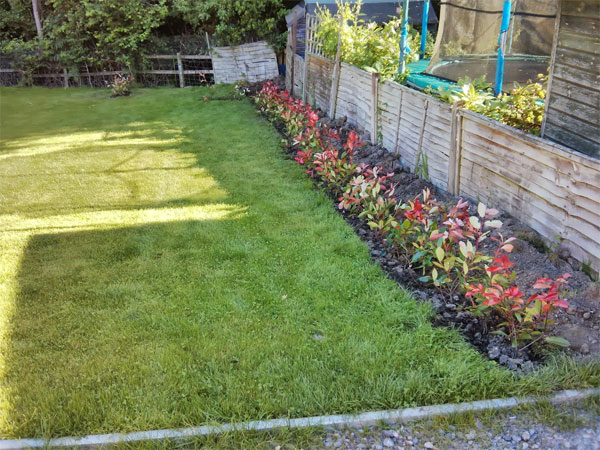 Posted on 10/07/2013 by MelGajic
Brilliant service, great comms, fast delivery and superb plants. Received 42 Red Robins in West Berkshire (UK) 1 week after passing the order!! Properly pack too.
Lovely hedge trees.. In September I will order a mix hedge from PLANFOR for the other length of our garden.


Posted on 05/07/2013 by pickle
Fast delivery, really pleased with out balcony screen, thanks Planfor.


Posted on 06/05/2013 by marianna352
Good price and fast ship.
Thank You


Posted on 11/03/2013 by jennymr
Received my plants in record time. Beautifully packaged and in excellent condition. Buy with confidence from this site. Look forward to making further purchases.


Posted on 15/04/2010 by Crann
Review on : Oak, black
I have heard that the bark of black oak has healing powers and was used on horses with cuts/wounds to great success in Ireland 100 years ago. Anyone else heard of that?


Posted on 23/08/2009 by John & Maggie
Review on : Dawn Redwood
A very informative internet site.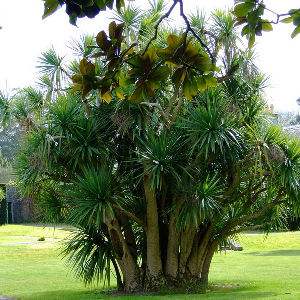 Posted on 05/05/2008 by RichardF42
Review on : Cordyline
I thought you may like this photo of Cordyline australis


Posted on 24/04/2008 by DEREKTHEDOCTOR
Review on : Bottlebrush, Little John
Superb outstanding.