Area of origin: South of Europe.
Adult Dimensions: Height up to 25 m (82'), width up to 20 m (65.6').
Foliage: Deciduous
Soil Type: Deep.
Hardiness: Hardy to -23°C.
Exposure: Full sun.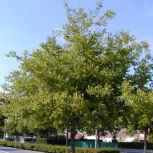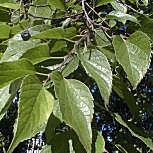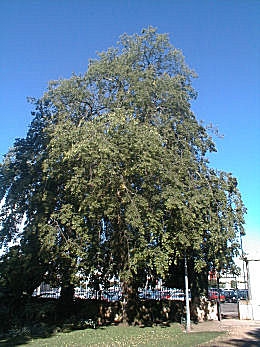 Characteristics and Uses:
This tree grows well in hot and dry areas of Europe. It is often grown in rows and can often be seen in squares and Avenues. The violet black fruits of 1cm in diameter are lightly sugary.