Area of origin:
China, west of Szechuan.
Discovered in 1941, introduced in 1948.
Adult Dimensions:
Height up to 50 m (164'),
width up to 10 m (32,8').
Foliage: Deciduous.
Soil Type: All, fresh and moist.
Hardiness: Hardy to -20°C.
Exposure: Full sun.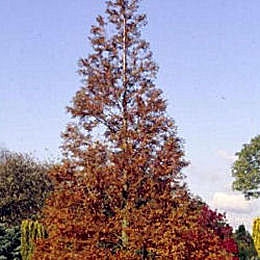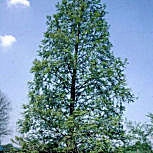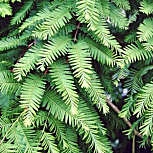 Characteristics and Uses:
The foliage turns beautiful colours in autumn, yellow brown to red brown before falling. It is a beautiful tree for a park and grows quickly.