A beautiful garden in all seasons, it is possible!
Bank on the coloured, evergreen Heucheras' foliage,
or on minerals, for sparkling colours.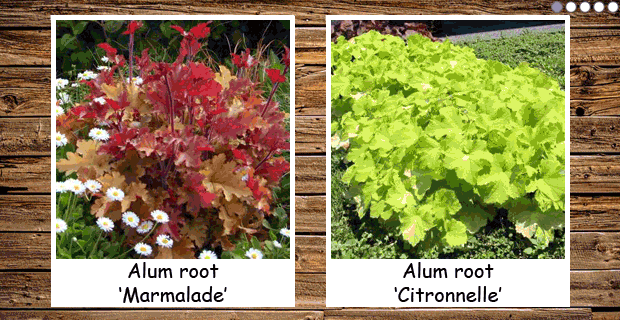 Easy to grow, the Alum root (Heuchera) thrives in all environments.
Whether grown in pots or directly into the ground, at the front of the herbaceous border,
or mixed in with other ornamental grasses, they are excellent used as ground-covering plants.