Area of origin: Mountains of Greece and Albania and Asia Minor. Introduced in 1615.
Adult Dimensions: Height up to 30 m (98.4'), width up to 20 m (65.6').
Foliage: Deciduous
Soil Type: Prefers fertile soil, deep and rich but not too wet. Rapidly loses leaves if the soil is mediocre and dry.
Hardiness: Hardy to -28°C.
Exposure: Full sun.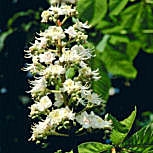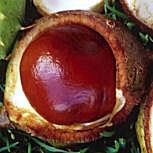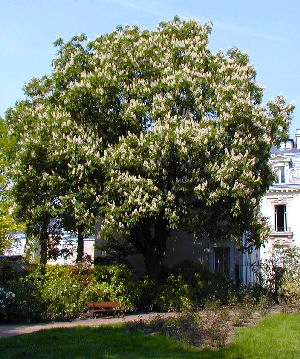 Characteristics and Uses:
This beautiful tree produces magnificent highly perfumed white flowers in spring. It can be planted alone in a flowerbed or in rows. It is a good subject for topiary and can be cut into numerous shapes such as balls, cubes and rectangles. Towns such as Gothenburg in Sweden have them planted in large quantities for the great pleasure of tourists. Take care, the fruits are not edible.