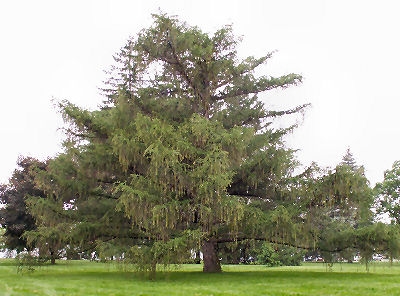 Ottawa Arboretum - Canadá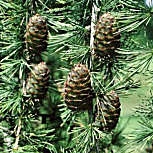 Area of origin: Mountains of mid Europe up to the highest limit of forests.
Adult Dimensions: Height up to 40 m (131'), width up to 15 m (49,2').
Foliage: Deciduous
Soil Type: Rich.
Hardiness: Hardy to -36°C. Sensitive to atmospheric pollution.
Exposure: Full sun.
Characteristics and Uses:
The rapid growth and the yellow foliage in autumn makes this tree very popular for parks. Very important in forestry as the reddish brown wood has clear rings ad is strong and tough.