Area of origin: Australia.
Adult Dimensions: Height up to 3m, width up to 3m (9.8').
Foliage: Evergreen, dark green on top.
Soil Type: Avoid ground that is too wet.
Hardiness: Tolerant to -10°C.
Exposure: Shade to semi-shade.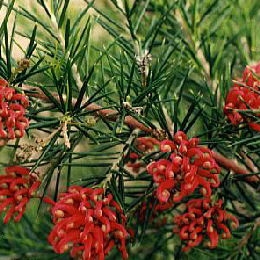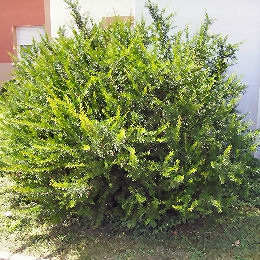 Characteristics and Uses:
Long lasting pink-red flowers in the shape of a claw from April to September. This beautiful shrub adds originality to any garden, and is suitable for those large or small. Quite at home in coastal areas, this lovely shrub can be planted in flowerbeds or alone.