Home > View our previous newsletter
April 12th, 2019

Better than a painting, a garden awakes all the senses. The colourful flowers, the cracked barks, the delicious fruits and vegetables, the songs of nature, and of course the fragrances, multiple and varied throughout the different seasons... Create your own olfactory palette for a unique signature!
Gardenia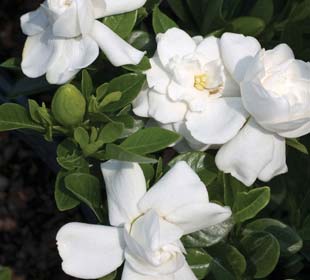 Immaculate, white flowers with a perfume that invites you to travel...
Lemon Verbena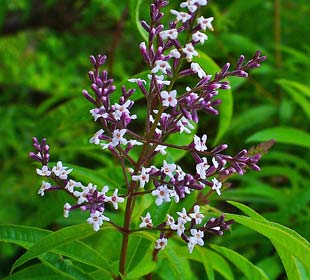 As beautiful in the garden as delicious in cooking!
Common Gorse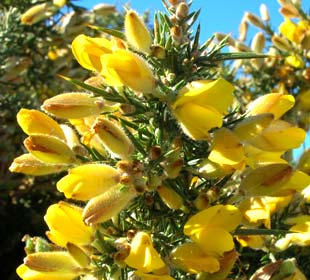 Golden- yellow, flowers which add some originality.
Offer them a shelter!
Insects too love fragrant plants!
Bio diversities kit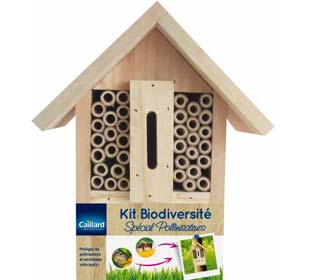 20.50 €
1 shelter, 1 food pack, 1 packet of flower seeds - 16 x 11 x H.24 cm - Caillard
Hive for Solitary Bees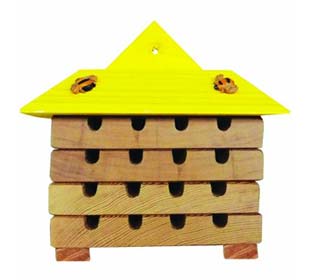 14.95 €
The solitary bee is not aggressive and does not present danger - 15 x 19 x H.16 cm - Caillard
• If you wish to receive the newsletter, click here

• Rates given for informational purposes, subject to change without notice. For more information please visit the product page. Except typographical errors, within the limits of available stocks.
© Planfor.fr, AdobeStock, Wikimedia Commons, Mila Supynska, Liliana Puyo, 清水五月, Midori, Sapho, Cary Bass, H. Zell, Forest and Kim Starr