Home > View our previous newsletter
February 21st, 2020
Discover our wide range of Box trees with different sizes and shapes, and other plants which can so nicely replace them.
For your borders
Sold by the unit, by 10, by 30 or by 100 young plug plants.
For your terraces and balconies
It's the moment!
Don't forget to order the Dahlia Cactus bulbs!
Not to be missed to prune yours Box trees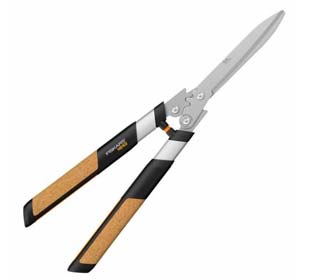 57.50 €
Length: 63 cm - Fiskars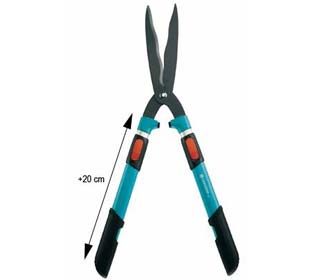 46.50 €
Length: 70-90 cm - Gardena
• If you wish to receive the newsletter, click here

• Rates given for informational purposes, subject to change without notice. For more information please visit the product page. Except typographical errors, within the limits of available stocks.
© 2020 Planfor.fr
crédits photos : Planfor, AdobeStock, Wikimedia Commons, Visions Pictures, Juan de Vojníkov, K M, Globe Planter