Home > View our previous newsletter
October 16th, 2020
The strawberry plants will offer you beautiful tasty fruits, even if planted in a pot placed on a balcony. Plant other fruit trees in small areas for more sweet indulgence !
Plant them now: the shortest way to your plate is through your garden!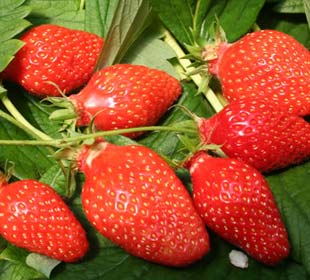 the most famous strawberry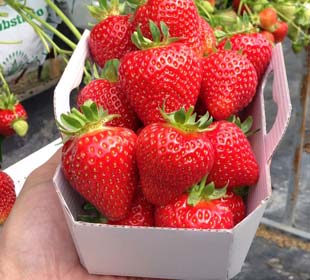 big tasty fruits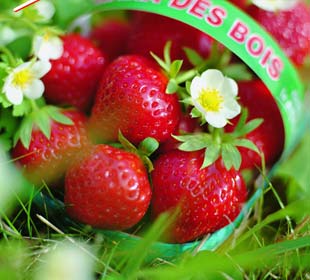 very tasty fruits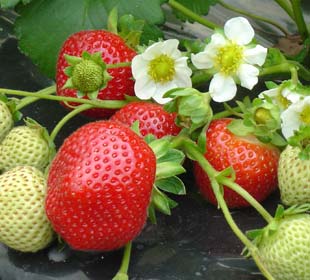 a late double-cropping variety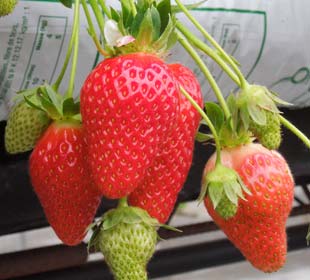 a double-cropping variety, copied on the Gariguette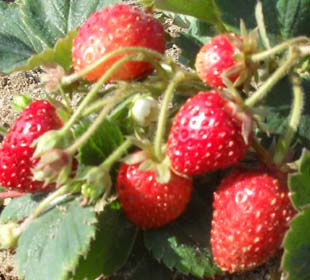 a climbing plant to train on a support
Diversify the pleasures !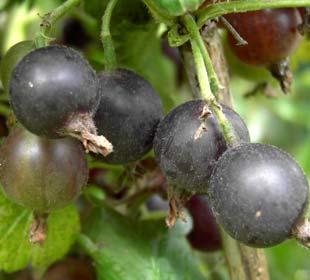 the perfect crossing between the gooseberry and the blackcurrant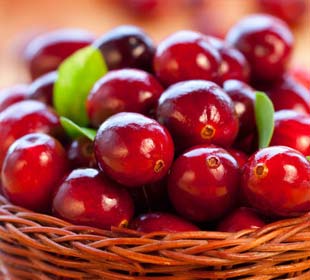 The Quebec favourite berry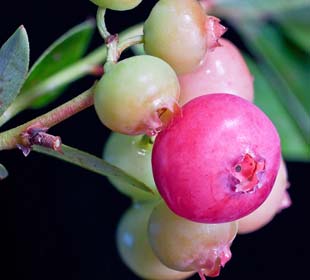 tasty pink fruits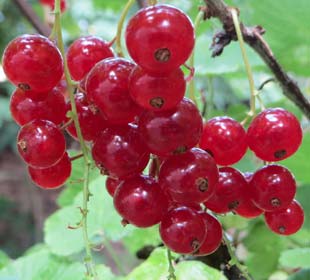 acidulous fruits to tickle your taste buds
They are here !
Remember to order Tulips bulbs to plant them this Autumn...
• If you wish to receive the newsletter, click here

• Rates given for informational purposes, subject to change without notice. For more information please visit the product page. Except typographical errors, within the limits of available stocks.
© 2020 Planfor.fr
crédits photos : Planfor, AdobeStock, Wikimedia Commons, Superingo, I, Zualio, sarsmis, Green Optics, AnRo0002, JulietPhotography