What can you do in the vegetable plot in summer ?
Vegetables growing and producing, this is not the time to rest in the vegetable plot. But it is such a real pleasure to harvest the fruits of your efforts when the heat calms down at the end of the day!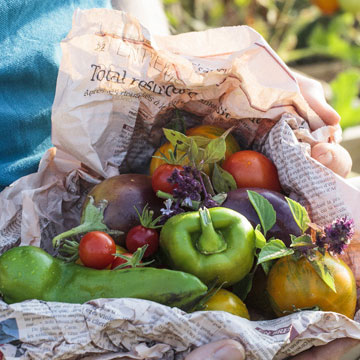 Jobs to do without failing
Harvest the vegetables as and when ripe to promote new production on tomatoes, courgettes (zucchini), green beans, aubergines, peppers, chilli, etc.…
Keep you plants in shape in cutting the tomatoes and staking the stems as they grow. Aubergines, peppers and chillies do not need pruning but staking them when they grow over 50cm in height is useful.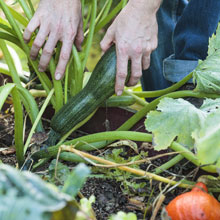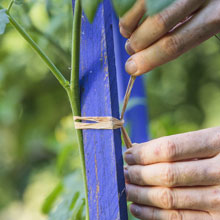 Pull up the weeds from the soil in between the vegetables rows to fight against soil evaporation and weeds. A hoe or weeder is more efficient and it does not take up a lot of your time. In a square vegetable plot, do the same with a hand tool.
Water the soil around the plants without wetting the foliage: water is the first fertilizer in the vegetable garden. To save it, use mulch.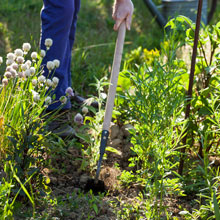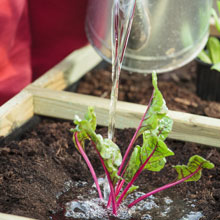 Recommended jobs
Keep a close watch for bug's attacks on your plants: caterpillars on the cabbages, bugs on numerous vegetables, flea beetles on radishes and rocket, etc.
Cut the aromatic plants right back to encourage them forming new foliage and prevent the most invasive ones such as Lemon balm to reseed.
Spray Sulphur, Fungicide such as Bordeaux mixture or some liquid manure to fight against the appearance of diseases on sensitive vegetables: tomatoes, aubergines, leeks…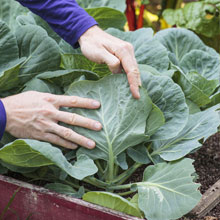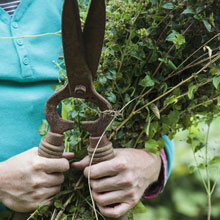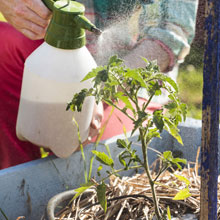 What can you plant?
Leeks, aromatic plants (providing they get a regular watering until the return of rain in the autumn), strawberry plants 'frigo' and perennial vegetables.
What can you still sow?
Vegetables which produce quickly and which will have enough time to produce crops before the autumn: courgettes (zucchini), green beans, radish, rocket…
All the vegetables which will need harvesting this autumn and winter: beetroot, carrot, cabbage, chicory, lamb's lettuce, turnip, leeks etc. Sow them in small pots to transplant later on in situ and to thin out when they have risen.
If you got behind with your spring sowing, you can still attempt a late sowing for crops such as peas and spinach. Water generously until the return of rain, in the autumn.