Your smile for the week!
Planfor finished first at the Landes Marathon!
Published the 12/10/2017 by Planfor
The Marathon of Mont de Marsan has chosen Planfor to offer a small maritime Pine to the whole of the entrants!
Runners in this area, as we all know, love to train in the middle of the woods. This little souvenir is therefore original and full of meaning!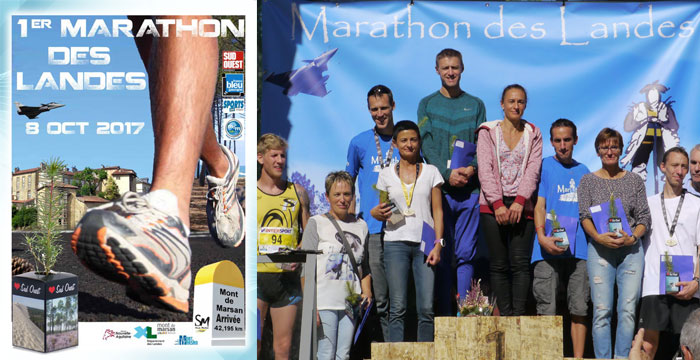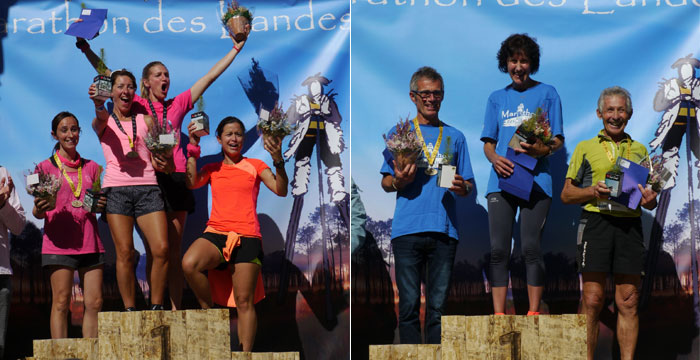 For your events, end of year presents, salons...Offer a gift full of meaning. Different packaging are available, personalised stickers or creation of original designs, do not hesitate to contact us!

• See the Nature Gift Box section