Connected gardening thanks to Planfor.co.uk !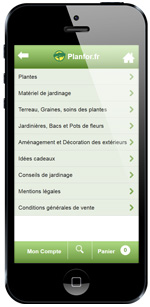 Passionate about plants, professional or novice gardeners, find at last the site Planfor.co.uk, maximised for mobile phones !
Find all the content of Planfor.co.uk on your mobile, on an interface which has been rethought and adapted to suit small touch screens, with smooth browsing and access to a catalogue of more than 3 000 products, in just a few clicks.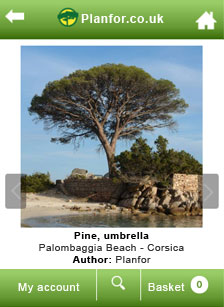 Also find our photograph library in its entirety, that being more than 11 500 photographs, staged gardening situations and macros, as well as all our advice sheets and videos which will allow you to plant successfully and make your garden unique!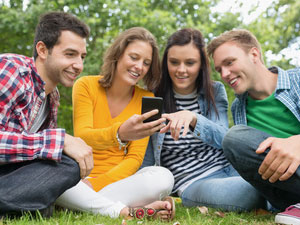 Do not miss any more opportunities; connect to Planfor.co.uk where you want and whenever you want! Create your shopping basket at your own rhythm, find the right advice, at the right time, and share your favourite plants and your gardening experiences with your friends...
And for even easier access, install the icon directly on your home page !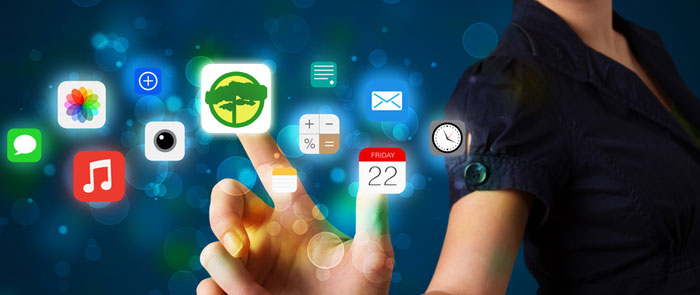 Top of page