Coronavirus Informations
Preparation / Shipping / Delivery of your orders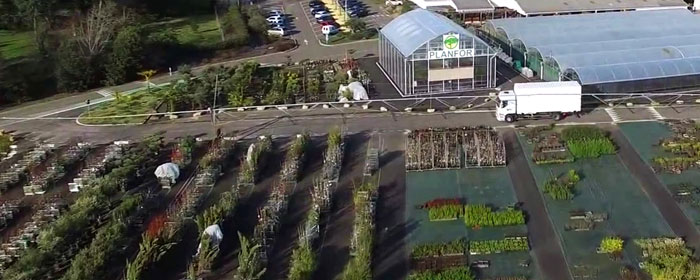 All the activities of preparing and shipping orders carried out on our website are maintained.
Only the shipping of large trees is postponed to a later date. The availability of these trees is indicated as "Deferred shipping".
For all other plants, the carriers continue to ensure the removal and delivery of the goods.
Our teams are mobilized to meet delivery deadlines.
When orders are shipped, you receive a link that allows you to track them.
Preparation and delivery time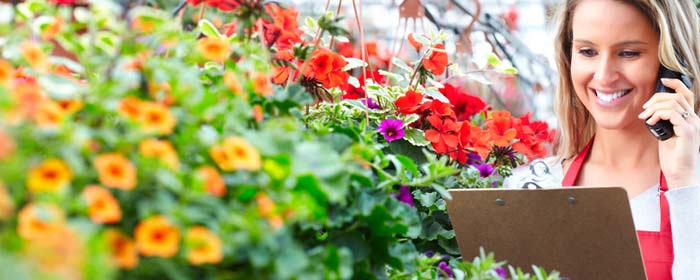 In these times of confinement, many of you are gardening.
As a result, the number of orders increases a lot.
All of our teams are mobilized, but despite this, order preparation time is increasing.
Thus, our average preparation time increases until 15 working days.
Our average delivery times remain unchanged, between 4 and 5 working days.
Preparing orders with plants requires qualified personnel.
Our teams are excellent and very mobilized. However, some of our employees are willing to stop working. Then, we count on your understanding and patience.
We keep preserving the plants you have ordered and will plant soon.
Order tracking / Gardening advice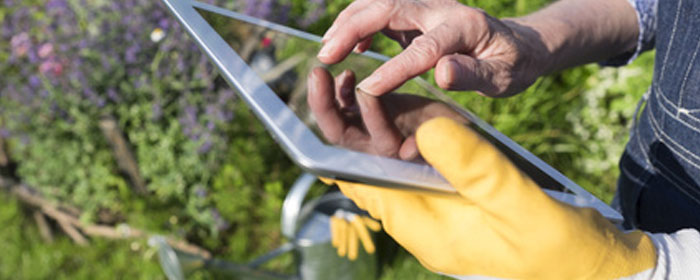 NOur customer service is prepared to continue to answer all your questions.
However, we try to privilege teleworking as much as possible.
In addition, as far as possible, please contact us using the contact form.
Reception to the public / Garden pick up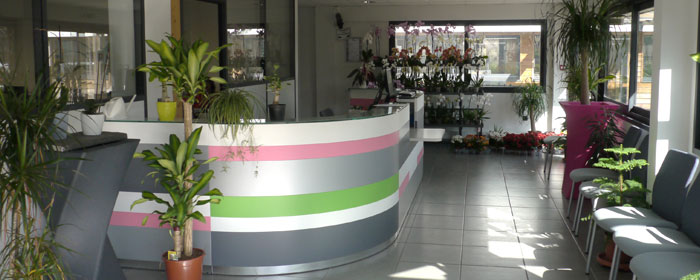 Our nursery is closed to the public.
The gardening pick up option is therefore no longer available.
Thanks for your support and understanding.