Plastic Mesh Tree guards against rabbits - h 50 cm - diameter 14 cm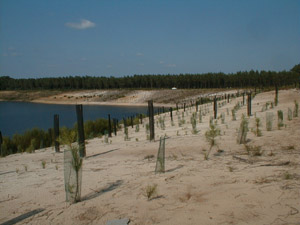 Forestry plantations made by Planfor
This type of mesh is widely used in forestry plantations.
It protects the young trees against attack from rabbits.
It is very economical and easily put in place using either two bamboo or steel stakes.
Steel stakes are preferred in hard or stony ground or very windy sites.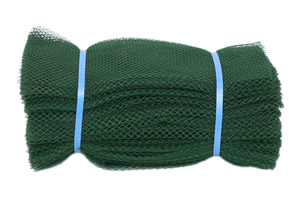 Diamond mesh: 10x10 mm.
Height: 50 cm.
Diameter: 14 cm.
Weight: 40 gr/ml.
Packaging: packets of 100 units.